All hotel services
Hotel Royal stands today in the complex of the oldest hotel in Bolsena; completely renovated and elegantly furnished, it is ready to welcome its guests today in a prestigious and classy place.
The location of the Hotel Royal is truly unique, it is located in front of the port of Bolsena and a few steps from the historic center, offering its guests a unique and unforgettable view even from their rooms.
Hotel Royal has four large rooms, one of which, the Regina Elena Room, is equipped with amplification, projector and blackboard, ideal for organizing meetings, conferences and special events.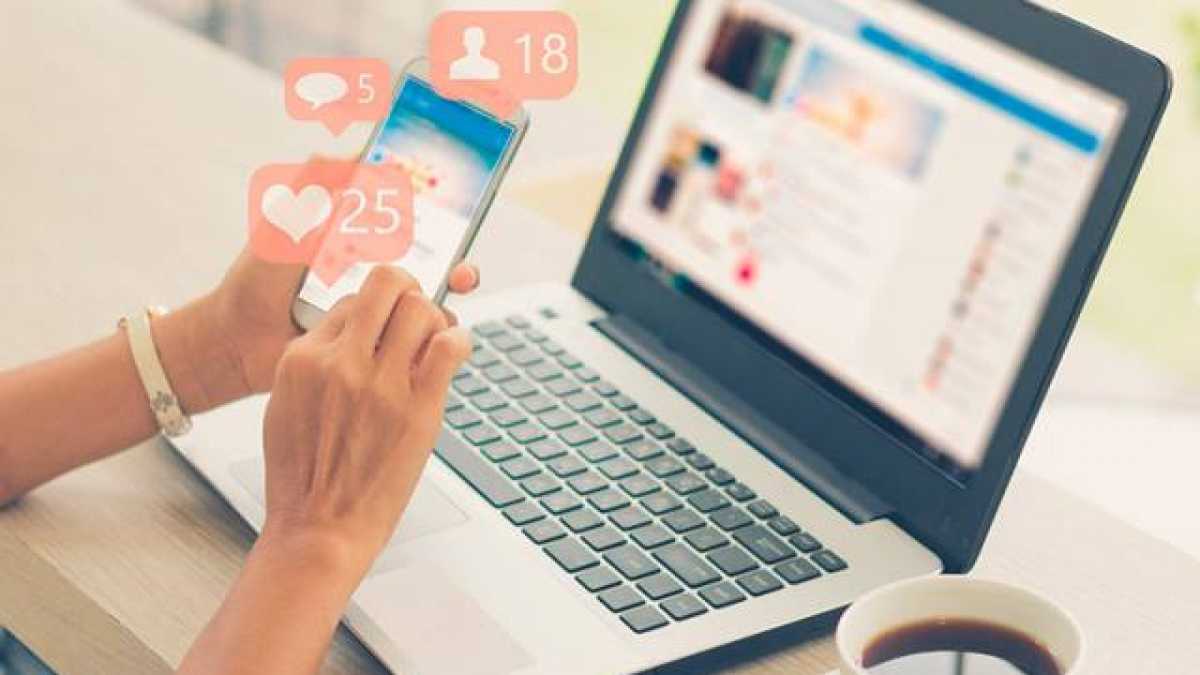 Wi-Fi
All rooms have internet connection via wi-fi.
Parking
Private internal parking.
Meeting
The Hotel Royal Beach & Palace has 36 rooms all elegantly furnished with all comforts.
Verandas
The Hotel Royal has two large panoramic verandas.